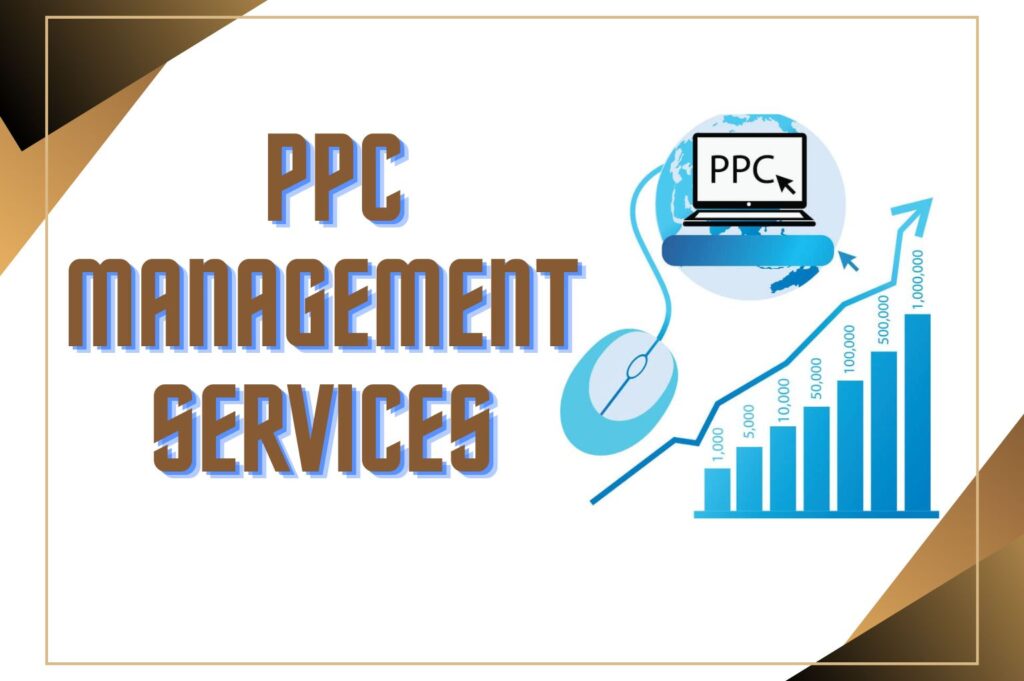 Unlock Your E-Commerce Store's Hidden Potential with Our SEO Services
Our SEO services are designed to give your e-commerce store the competitive edge it needs to stand out. We specialize in optimizing search engine results, increasing visibility and improving user experience. Through our comprehensive suite of services, we can help you reach more potential customers and drive conversions. With our SEO solutions, you can maximize visibility and increase customer satisfaction.
The Key For Your E-Commerce Business Success
Our experienced professionals can help you unlock the potential of your e-commerce business with our tailored SEO services. At our company, we specialize in designing strategies to optimize visibility, maximize exposure, and drive qualified traffic to your website. With us, you can create targeted campaigns that attract more visitors, use keywords effectively to boost search engine rankings, and even custom build programs to reach new customers. Let us help you unlock success for your e-commerce business today!

Schedule a free 30-minute strategy session with us today to begin creating a custom plan tailored towards your needs and helping you to identify areas for improvement. Contact BHSEOAGENCY now!
Common Mistakes E-Commerce Businesses Make
E-commerce businesses face many obstacles when trying to achieve success. However, these issues can often be easily avoided with the right approach and understanding. Here are some of the most common mistakes that e-commerce businesses make, and how to avoid them
Poorly designed websites can limit user engagement and lead to fewer sales. Make sure your website is properly optimized and uses effective design techniques like a clear layout and intuitive navigation structure.
Setting prices too low can devalue your product and damage your overall profit margin. Consider setting prices according to market demand and quality of your product or service.
Lack of Marketing Strategies
Having an effective marketing strategy is key when it comes to driving customer engagement, building brand loyalty, and increasing sales revenue. Create a variety of digital campaigns such as social media, SEO optimization, email newsletters, etc., to successfully reach potential customers.
Neglecting Security Measures
Protecting customer data is essential for any e-commerce business; neglecting security measures can put you at risk for cyberattacks or data breaches that could be damaging to the reputation of your business. Ensure that you have the necessary security measures in place, including data encryption technology and firewalls.
It's important to continuously track customer feedback in order to identify opportunities for improvement and gain valuable insights into what customers want from your products or services. Use this feedback as an opportunity to enhance customer experience, boost satisfaction levels, increase loyalty rates, and ultimately drive more sales revenue for your business.
We take a proactive approach to avoiding e-commerce mistakes by using quality website design, monitoring customer data and trends to inform our pricing strategies, leveraging a variety of digital marketing techniques for customer engagement, implementing advanced security infrastructure for customer information, and actively tracking customer feedback in order to identify areas for improvement. We strive to create the best possible experience for our customers.
What Does E-commerce SEO Involve?
E-commerce SEO involves a wide range of tactics to make sure that webstores, products, and content are optimized for search engine results. The strategies employed include keyword research, on-page optimization, link building, and content marketing.

Keyword Research: Thisentails studying customer searches to identify relevant keywords and phrases in order to increase the visibility of target pages in SERPs. For example, Google Adwords is used to identify what customers are searching for when looking for related services or products.

On-Page Optimization: This refers to implementing these keywords in titles, headings, content, URLs etc., so that webpages feature more prominently in SERPs. A combination of appropriate keyword placement along with other important HTML elements like meta descriptions can be highly effective.

Link Building: Link building is the process of obtaining links from other authoritative websites to ours; this helps increase the website's authority in the eyes of search engines. Popular link building techniques include guest blogging and directory submissions.

Content Marketing Strategies: Content marketing includes creating blog posts and videos that are optimized according to user intent and interests; this helps attract organic traffic from search engines such as Google and Bing. Videos especially can be extremely powerful tools when used correctly; they catch attention even if text content does not in certain cases – by providing an entertaining yet informative view on a particular subject matter or product. Ultimately, implementing these SEO techniques will help improve your website's visibility with organic search results which leads to more traffic and higher conversion rates
Contact Us Today To Get Started!
Don't wait any longer to get your e-commerce store booming! Contact our experienced team at BHSEOAgency for professional e-commerce SEO services in Beverly Hills and improve your website's performance. Our support staff is available 24/7 to assist you. You can also email us at
support@bhseoagency.com.
We assure you to revert within 12 hours. We are also providing free consultation services so feel free to reach out anytime.