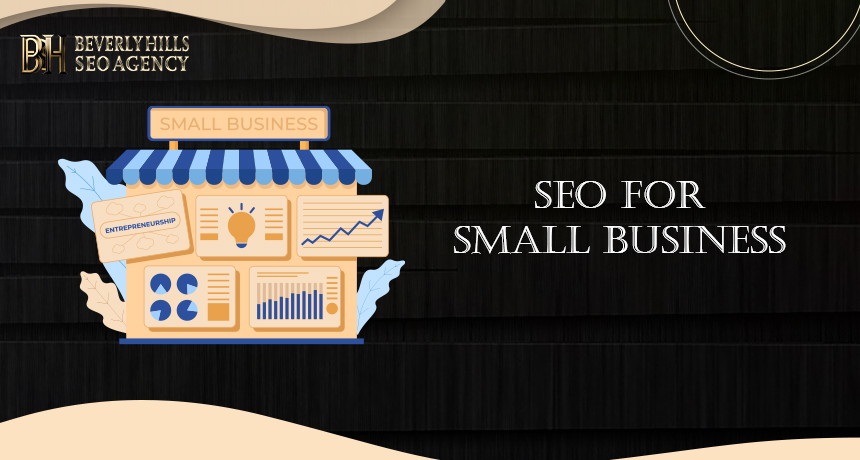 Boost Your Online Presence: How SEO Can Help Your Small Business Stand Out?
In a crowded online market, it can be challenging for small businesses to stand out from the competition. However, adopting search engine optimization (SEO) techniques can help these businesses to improve their online visibility and attract more potential customers. By optimizing their website content, keywords, and metadata, small businesses can rank higher on search engine results pages (SERPs), making it easier for customers to discover them. With effective SEO strategies in place, small businesses can achieve greater online exposure and increase their chances of success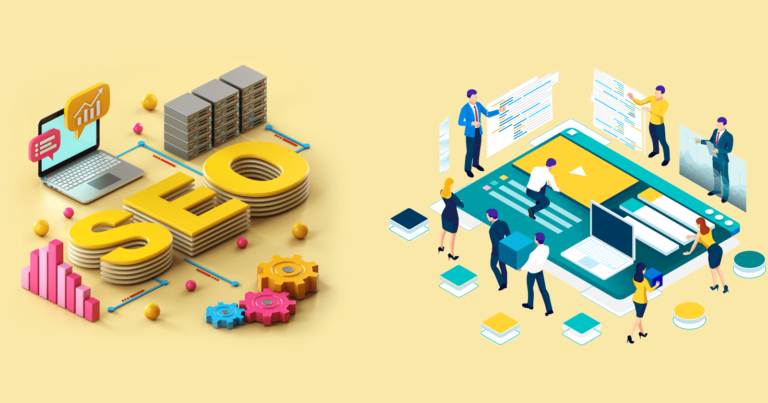 Why SEO For Small Businesses Is Necessary?
At our company, we have the expertise and intuition required to create effective SEO strategies specifically designed for small businesses that help establish a strong online presence. We understand what small businesses need to succeed in the digital landscape and are dedicated to helping them achieve their goals.
SEO for small businesses is crucial in increasing the visibility and searchability of their website, thus improving the likelihood that current and potential customers will find them when searching for relevant keywords. Ranking at the top of the first page of search results is essential, as research indicates that the majority of users rarely venture beyond this initial page – even when seeking specific information. By implementing effective SEO strategies, your small business can stay ahead of competitors and improve your online presence.
Our team of experts will optimize your website to improve its search engine ranking on major search engines like Google, Bing, Yahoo etc. We'll ensure your website has unique and relevant content that meets the algorithms required by these search engines. Our goal is to make sure your website includes the following features:
It's crucial for your customers to locate your business quickly and effortlessly through major search engines. Our team will analyze the keywords that users typically use to find businesses like yours and incorporate them into your treatment facility's website content. By doing so, search engine users can find you effortlessly, giving you a competitive edge over your rivals.
Have you any
question or querry
Phosfluorescently engage worldwide methodologies with web-enabled technology. Interactively coordinate proactive e-commerce via process-centric "outside the box" thinking. Completely pursue scalable customer.
Is SEO really that important for small businesses?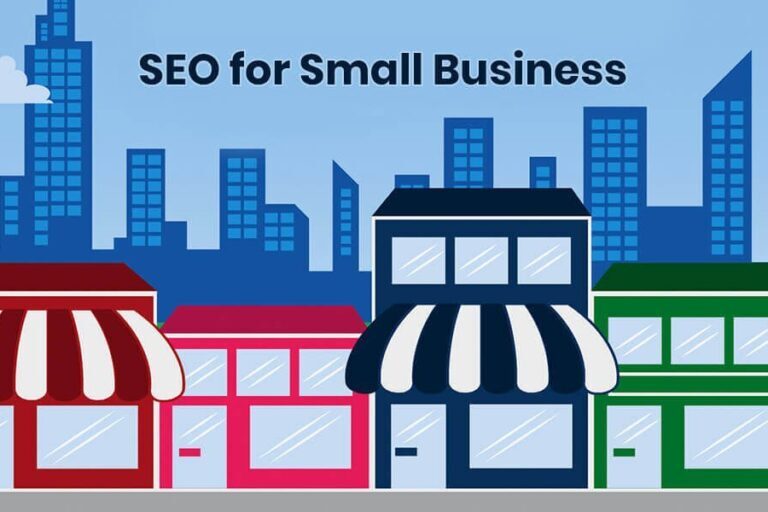 Yes, SEO is very important to small businesses. In today's digital age, having an online presence is crucial for small businesses to succeed. SEO can help small businesses improve their website's visibility on search engine results pages, drive organic traffic, increase conversions and ultimately grow their business. Without SEO, small businesses may struggle to compete with larger companies and could miss out on valuable leads and revenue. By implementing effective SEO strategies, small businesses can increase their online visibility and establish themselves as credible and trustworthy brands in their respective industries.
Small Business SEO Checklist to improve rankings
Here's a small business SEO checklist to improve your website's rankings on search engines:
01
Conduct Keyword Research
Identify keywords and phrases that customers are searching for related to your business. Use tools like Ahrefs or SEMrush to help you find relevant keywords.
02
On-Page Optimization
Optimize your website's title tags, meta descriptions, headers, and content with relevant keywords.
03
Link Building
Build high-quality links to your website from other trusted websites within your industry. This improves your website's authority and visibility
04
Alt Text for Images
Add alt text to your website's images to improve website accessibility and to provide context for search engines.
05
Local SEO
Optimize your website for local search by including the city or region you operate in. This helps customers find local businesses.
06
Mobile-Friendliness
Optimize your website for mobile devices. A mobile-friendly website will rank higher on search engines because it provides a better user experience.
By following these steps, you can improve your website's visibility on search engines, drive more traffic to your website, and increase conversions.
Benefits of Implementing SEO for Small Businesses
SEO can be a valuable strategy for small businesses. Here are some advantages of SEO for small businesses:
Increased Website Traffic
When your website ranking is improved, it will result in an increase in organic traffic to your website. More website traffic means more potential customers.
Cost-Effective
Brand Credibility
Competitive Advantage
Long-Term Results
Overall, implementing SEO strategies can help small businesses improve their online visibility, build their brand, increase traffic and conversions, and ultimately grow their business.
Contact Us Today To Get Started!
Are you searching for effective SEO services for your small business? Look no further than BHSEOAgency! Our team of experienced professionals is available round-the-clock to provide you with customized solutions that will help your business soar online. We even offer free consultation services to help you get started. Contact our friendly support team today at support@bhseoagency.com and we promise to respond within an impressive 12 hours. Don't let your website get left behind – take the first step towards boosting your online visibility and success with BHSEOAgency!